The Flash Lady Photography
The Flash Lady Photography provides custom portrait and wedding photography services on location with a studio site in Newington, Connecticut. We specialize in newborns, children, and families. My mission as your photographer is to tell YOUR unique story through images, create photos worthy of printing and creating the perfect product fit for your home.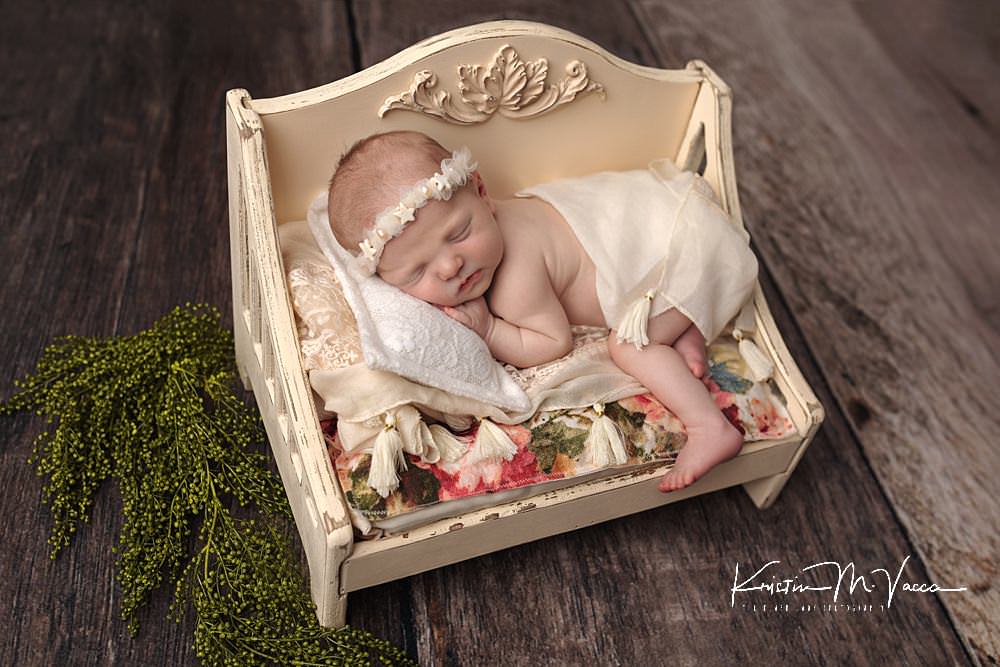 This post highlights a posed studio newborn photography  session with Miss Willow! When Willow's mom emailed me to say they were expecting baby #2 last fall, I was so excited! We started with big brother's cake...
A few months ago I received an email from a local Dad hoping to surprise his wife for Mother's Day with professional 3 month milestone photos of their baby boy. I was thrilled to be in...
It is always so crazy to me when my little newborns come back for their first birthday, and it seems like just yesterday they were so little! Baby Jacqueline has turned 1! And we celebrated with...