Our "claim to fame" is the CHOICE we provide for our clients. Not everyone wants to cherish these precious memories in the same way, so why should everyone be forced into the same package?
Using The Flash Lady's a la carte pricing structure, we can choose from a wide variety of high quality options to fit your needs and budget. It's never been easier to have your family's special moments preserved!
The Flash Lady Photography
The Flash Lady Photography provides custom portrait and wedding photography services on location with a studio site in Newington, Connecticut. We specialize in newborns, children, and families. My mission as your photographer is to tell YOUR unique story through images, create photos worthy of printing and creating the perfect product fit for your home.
Gigi | Mauve Vintage Newborn Photos | Newington, CT Newborn Photographer Apparently some of my clients walk by my house every day without me knowing – but it's how they find me too! 😉 Such is…
It seems like just yesterday these twins were here for their newborn photos and now they are turning 1 with a camping cake smash! I was so excited when their Mom contacted me to plan their…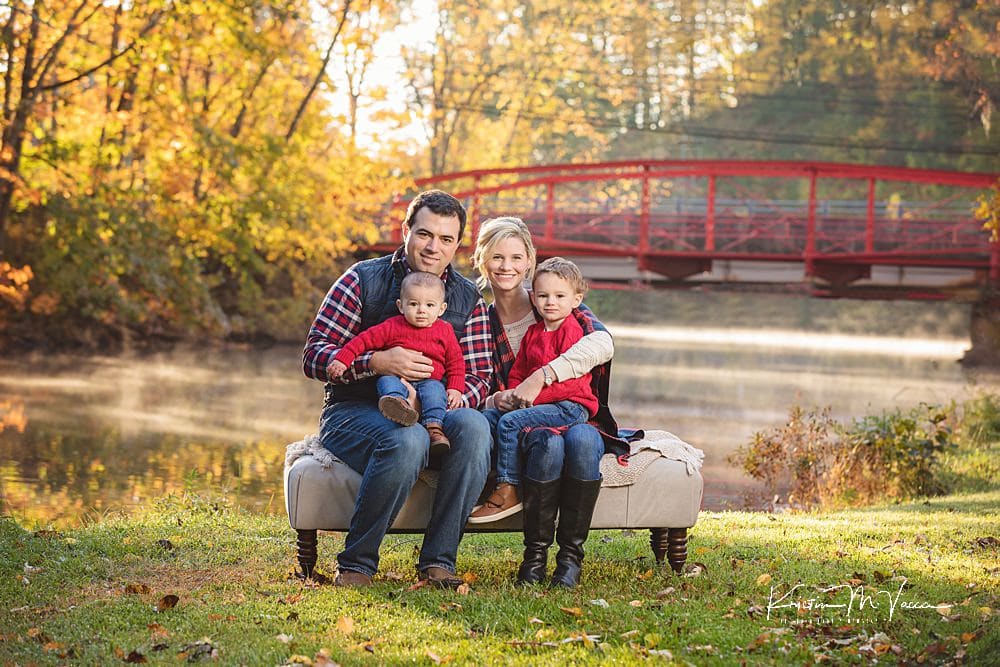 Client Fall Family Photos | Newington, CT Family Photographer Fall is always such a popular time to photograph families in New England! Everyone hopes for the beautiful foliage, pleasing temperatures, and the change of the season….