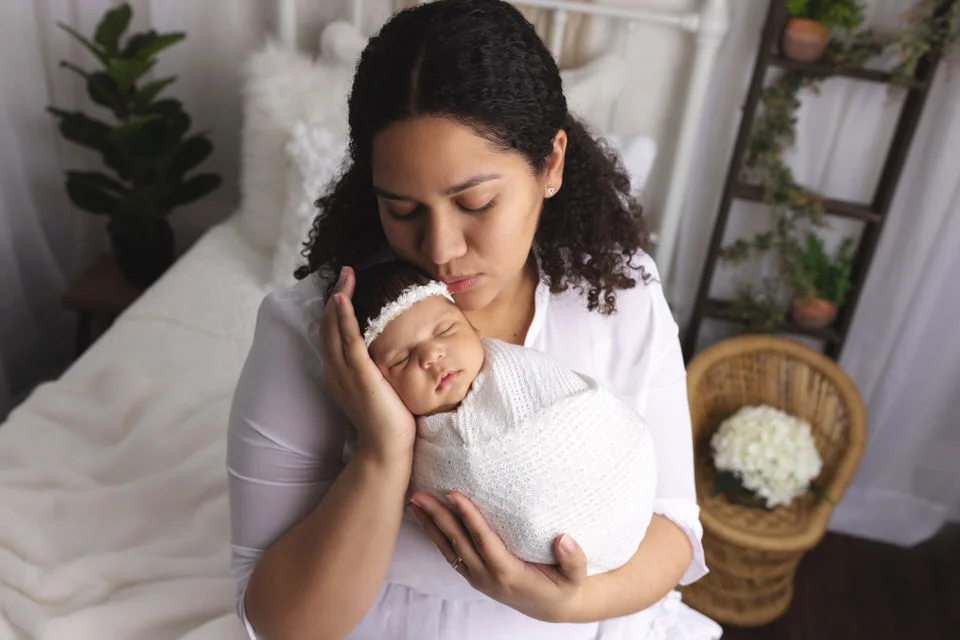 Invest In Your Memories & We'll Create A Priceless Heirloom You Can Cherish Forever!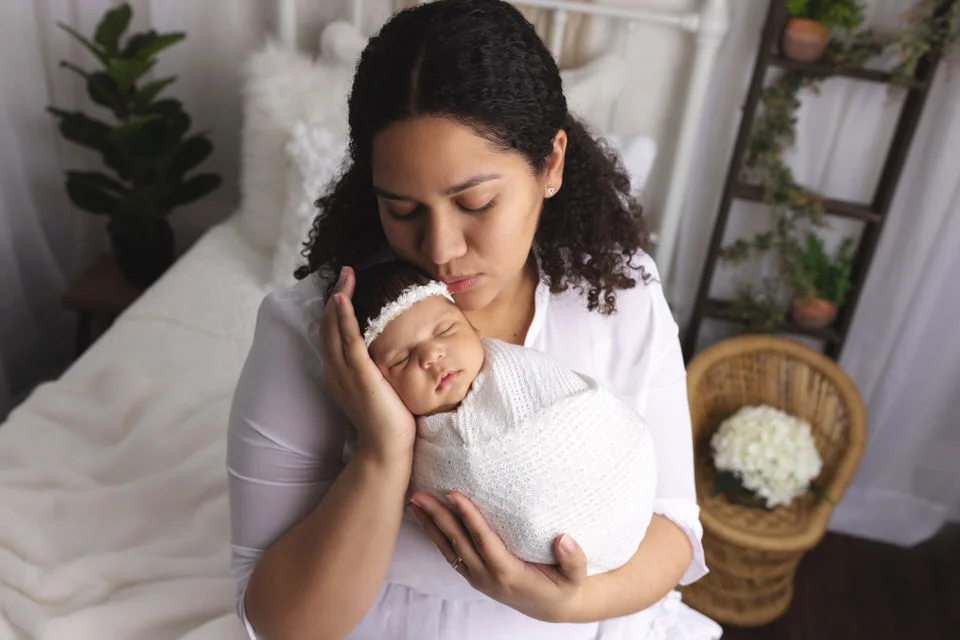 Invest In Your Memories & We'll Give You A Priceless Heirloom You Can Cherish Forever
Professional Photography Pricing
"You will never know the value of a moment, until it becomes a memory." ~ Unknown
A custom photoshoot with The Flash Lady Photography is a mutual investment you not only place in me, but that I also place in you! My studio specializes in experiences catered to each family to ensure that this is not "just a photoshoot", but an opportunity to create lasting memories of your most important milestones. I only want you to buy what you love after you've seen the images, not be filtered into a pre-selected amount in advance. Most often, clients fall in love with so many of their images, and it's great to have a variety of options that can fit each experience, in a different way, as desired.
While we live in a digital world that is focused on "living in the now", I want you to have these photos as a gift to the past as the years pass by. To be able to smile each morning waking up and looking at your new baby, your precious toddler, your growing family, and your holiday memories on the walls and table tops. To have your child pull out the photo album from the coffee table and ask about what a mess they made at their first birthday cake smash. Or to gaze lovingly as a grandchild shows their grandparent how family photos compare to when she was a child. We can't do that if photos only live on a device. This is why ALL printed products from my studio include a corresponding digital file. So you'll enjoy the quality of professional printed products and the keepsake of their digital partner.
To make certain that I deliver the highest quality to each of my clients, I only work with a certain number of families each week.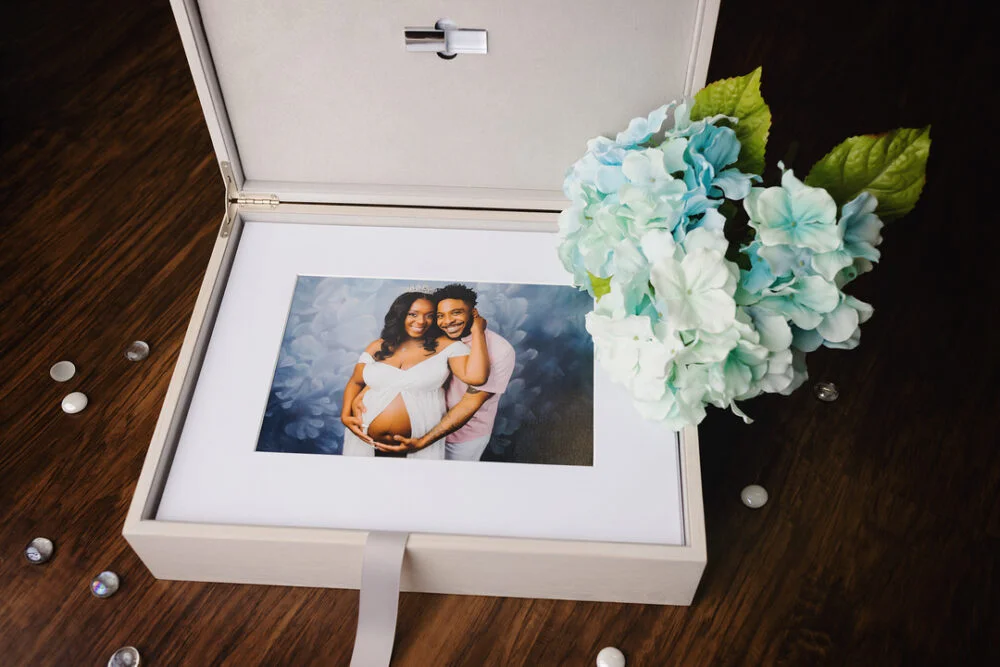 You have the choice of not only how to book your session, but how to cherish the images!
Individual Portrait Session - $200
   One individual photoshoot at my studio or on location
   A Phone or In-Person Consultation to get to know each other    and plan your appointment (Email is fine too!)
   Use of my extensive collection of props and backdrops and outfits/accessories (newborn). Maternity closet coming soon!
   Custom scene creation for cake smash and birthday milestones
   Efficient turnaround of your images so you can enjoy them as soon as possible
   Hand-retouching and editing of your purchased images
   A Virtual or In-Person Design & Ordering Appointment to order your images with me
   Wall Art Planning & Album Spread Design 
   Professional printing of all ordered products
*Session Fees do not include any products or digital files. These may be selected during your Design & Ordering appointment.
Clients on average invest a total investment of between $600-2000 on their photoshoot.
**Session Fees are processed as a non-refundable retainer upon booking in order to plan for your appointment. As required by law, all sessions and products must also collect 6.35% CT Sales Tax. In fairness to all, please understand that policies are non-negotiable.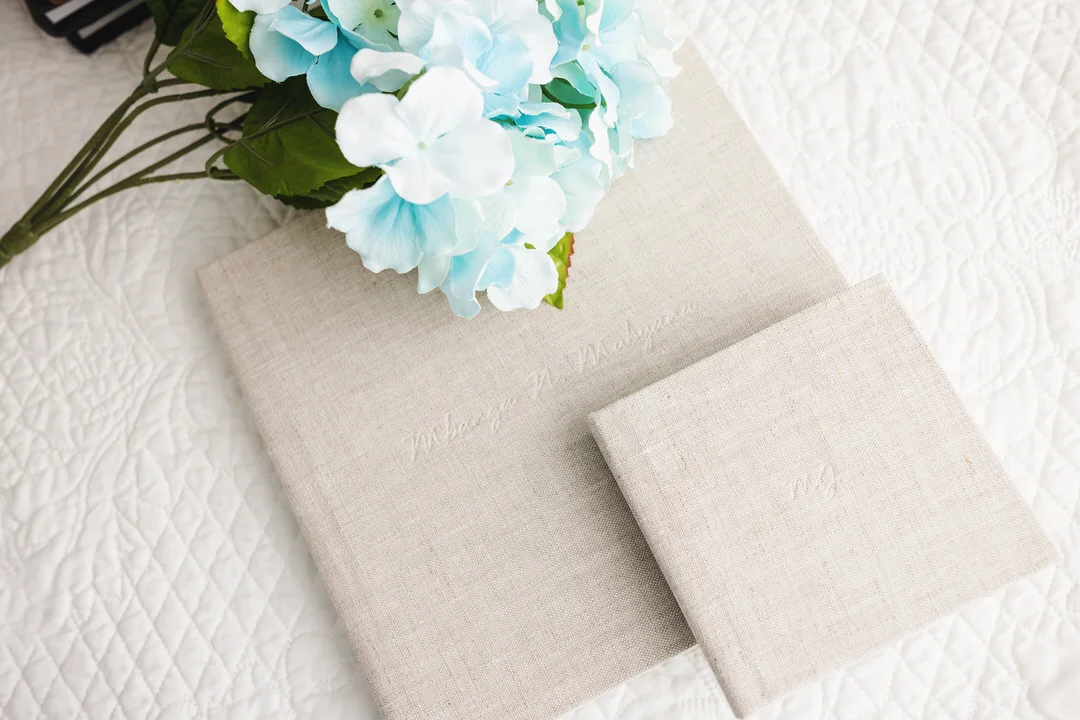 Heirloom Quality - Choice - Value - You have options for your images!
Many times, I see families that have been filtered into thinking that once they've had a professional photoshoot taken and images received that the photographer's work is completed. But what value do your images have if they are not immediately enjoyed? What value do they have if YOU, the Client, need to figure out how to have them printed with only a dwindling few, low-quality consumer options at your disposal? Here at The Flash Lady Photography, you can be sure I will not only deliver an amazing photoshoot, but guide you through a wide variety of professionally printed and digital keepsake options using archival rated materials to last for generations to come!
It's never too early! And especially if you require a Saturday slot (newborns are photographed on weekdays only), these are often booked sometimes months in advance. Newborn due dates should aim to book in their 2nd trimester, especially if we are doing maternity photos as well. Cake Smash & other custom birthday themes take time to create and decor to make/purchase, so usually 4-8 weeks ahead of time at least is recommended. If we can fit you in with shorter notice, we will always try! So don't fret if you aren't within these time suggestions.
First, we'll start with a phone call (or in-person consult or email) to get to know each other and make sure that we're a good fit! I'll provide you with information about how my sessions work, our complete pricing menu to review, and then we'll get your date/time booked in the calendar. From there, the planning begins together!  
All sessions are scheduled by appointment only per zoning requirements. Typically I offer weekday morning appointments for the little ones, weekday evening appointments (seasonally) for families/on location sessions, and morning Saturday appointments for studio sessions. Seasonally, I'll also open up Saturday afternoon/evening appointments as well or as needed by the client. I am closed on Sundays.
Yes! As we want our clients to have the best of printed & digital products, all of our printed items include the matching digital file (or files) based on what it is. This way, you'll have items ready to hang, admire, gift, as well as the digital keepsake. For those who would prefer to only purchase digital files, we have limited quantities available.
Mini sessions are a very limited speciality photography event that takes place during the year at specific dates/times only. One of our most popular events is our Santa Experience & Family Christmas sessions! Follow along on our social media pages and join our newsletter for first access to these events!
Session Fees are paid as a non-refundable retainer in order to plan for and book your appointment. Sessions are not officially booked without this and a signed contract in place.
Due to the custom nature of photography and the artistic process, all sales are FINAL. This include sales processed during your Design & Ordering appointment. There are no returns or refunds once orders have been placed. 
Once an order has been picked up from the studio it is considered accepted as is. Unless a product is defective, the client will be responsible for changes or damage or replacements after accepting the item.
In fairness to my business and my clients, pricing and policies are non-negotiable.
6.35% CT Sales Tax will be added to ALL Session Fees & product orders. Payment accepted is cash, cashier's check, debit/credit card, and PayPal Credit (only) for payment plans.
Yes we do! Gift cards are processed through Square if you would like an electronic version, or we have paper gift certificates we can send to you as well. Gift certificates/cards do not expire in the State of Connecticut. I recommend reaching out to me for amount suggestions beforehand!