I Create Heirlooms To Be Treasured By You & Your Family For Generations!
I Create Heirlooms To Be Treasured By You & Your Family For Generations!
A Little About Me - Kristin Vacca (The Flash Lady)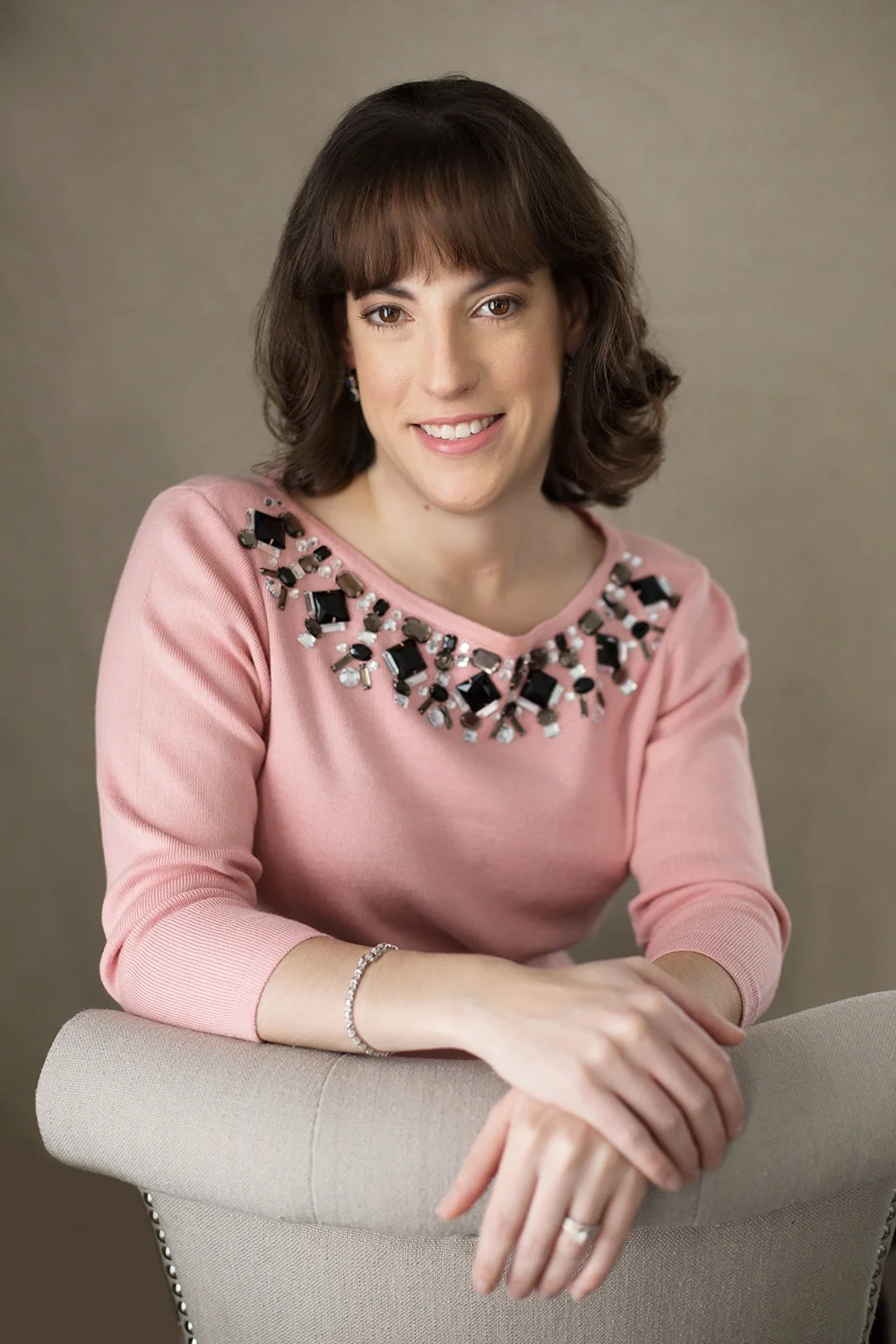 I am a storyteller first... 
Life can go by really fast, and it's important to capture every moment you can. My main goal is to capture those moments so you and I can tell a story—your whole story—through images. I focus on creating a boutique, full service experience, tailored for every client, so that you'll trust me to tell your story again and again as the years pass.
I love to go on a journey with my couples as they celebrate their maternity period, connect again during their newborn session after the baby is born, commemorate each milestone as their children grow, and catch up at their yearly family session or during our unique holiday events. And with nearly 13 years in the industry, I have the experience to capture all of those important moments, and work with babies and children of all ages and with whatever needs they might require.
Your photoshoot shouldn't just be something that's checked off a list. And it doesn't belong in a drawer or stuck on a hard-drive after it's over. My mission is to create an image worthy of printing and creating the perfect product fit for your home—with wall art, unique printed products, digital files, or an album among many keepsakes available to you that can be cherished for generations.
I'll ask my clients about watching the news and the sometimes unfortunate stories that are being told during an unexpected event or natural disaster. What are those people holding? What are they so desperate to save? And every client knows this answer - it's the albums, the frames on the wall, those family memories they quickly salvage that tell a story. Let's create those stories together!
When I'm not behind the camera as a professional photographer, I am also a wife to my husband Frank (celebrating our 15th wedding anniversary in September '23!), who many of you know is our Christmas set builder and "lighting/puppet guy" for family sessions, and a Mom to our almost 10 year old Daughter. She is the light of our life, and you'll now often see her assisting me with our toddlers and families! 
We enjoy hiking, camping, exploring new places, traveling, finding those hidden gems that are often owned by another small business owner or Mom & Pop! We are sort of a foodie family as well - give us something homemade on site especially farm-fresh Ice Cream and you'll find us there!
One other unique tidbit about me - I am the only girl in the first surviving set of Quadruplets born in the state of Connecticut! It was a bit of a new story back then (and when my daughter was born) and happy to have 1!
My Job Is To Be Your Storyteller