I Create Heirlooms To Be Treasured By You & Your Family For Generations!
I Create Heirlooms To Be Treasured By You & Your Family For Generations!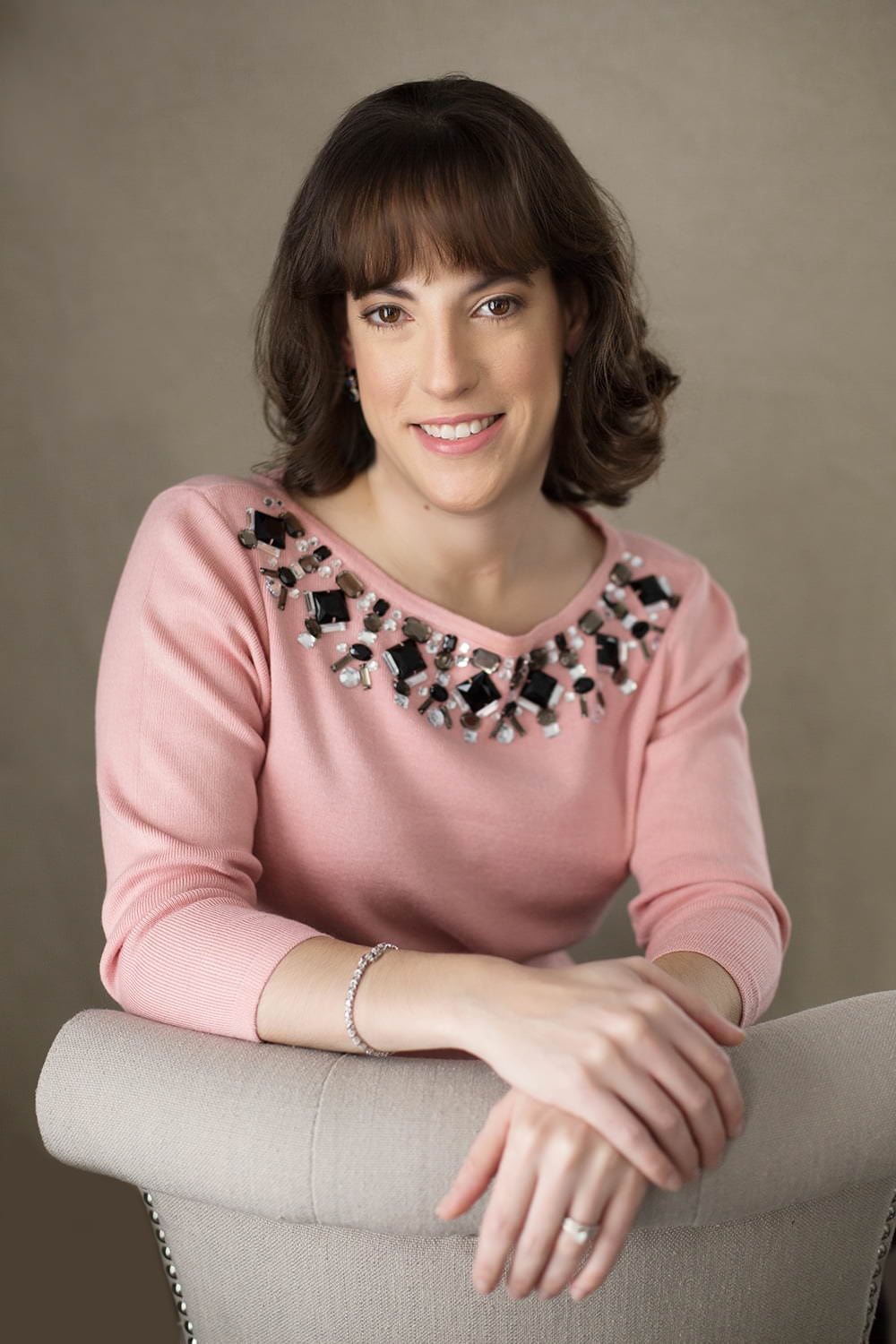 I am a storyteller first... 
Life can go by really fast, and it's important to capture every moment you can. My main goal is to capture those moments so you and I can tell a story—your whole story—through images. I focus on creating a full service experience, tailored for every client, so that you'll trust me to tell your story again and again as the years pass.
I love to go on a journey with my couples as they celebrate their maternity period, connect again during their newborn session after the baby is born, commemorate each milestone as their children grow, and catch up at their yearly family session or during our unique holiday events. And with over 10 years in the industry, I have the experience to capture all of those important moments.
My mission is to create an image worthy of printing and creating the perfect product fit for your home—with wall art, unique printed products, digital files, or an album among many keepsakes available to you that can be cherished for generations.
 A few more things about me...
My husband, Frank, and I have a daughter who is our pride and joy.

I am the only girl in a set of quadruplets; the first surviving born in Connecticut. Working with newborns & multiples has a special place in my heart!

I love traveling, camping, hiking, and exploring the outdoors, especially if that adventure includes a stopover at a local small business we can support!
Our studio is perfect for hosting our newborns, babies, toddlers, young children, maternity, and small family photoshoots indoors along with portraits & headshots. We are zoned through the Town of Newington and insured. 
My Job Is To Be Your Storyteller