Fall Woodland Newborn Photos | Avon, CT
This Mom last came to see me 4 years ago for the birth of their daughter. I can't believe that much time had gone by already and now it was time to welcome her son to the world for his fall woodland newborn photos! The first time around baby girl was breech and ended up needing to wear a special brace for her newborn photoshoot to protect her hips. We were still able to have a lot of adorable photos, but it limited the amount of poses we could do safely. Safety is always the #1 priority! So when baby brother joined us I was really hopefully we could give him a full posing experience! Although he was ready to see the world and find out what we were doing, he still enjoyed snoozing away for plenty of the session! I couldn't help loving those little smirks and smiles that he gave us though! I mean how can you resist that little face? Safe and warm in my Newington, CT photography studio, he slept in various props so that we could pose with some cute woodland styles and neutral colors. Mom asked for browns, greens, and blues when we were able to. We even incorporated some fall themes being an October session. It was a beautiful series of photos for this family and I especially love the closeness of their family photos and how many Mom chose in black and white. Enjoy some of their many favorites below, and don't forget to contact me in your second trimester if you are hoping to schedule time around your due date (and as early as possible to schedule for your maternity session if you hope to utilize our Lifetime Plan option as well. Which photo is your favorite?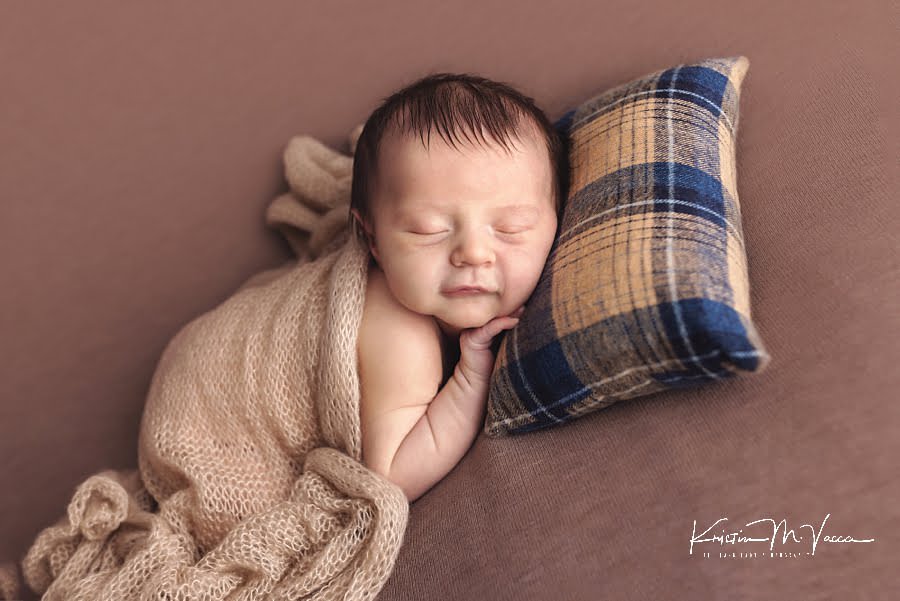 The Flash Lady Photography is a full service studio located in Greater Hartford specializing in maternity, newborn, baby, child, and family photographs. We create special memories out of your lifecycle events including creative maternity and newborn sessions, personalized first birthday celebrations and cake smashes, and family and holiday portraits! We also support local small businesses and professionals with custom headshots for your professional needs. We are conveniently located in central Connecticut with easy access to major highways and plenty of on site parking. Please use our website contact form to contact us about planning your special photography session! We look forward to working with you!