1st Birthday Milestone Photos | Newington, CT
You may remember this adorable smiling baby boy from his time with us during our Santa Experience photos this past November at our Newington, CT photography studio! What a cutie he was and I was so excited when his mother contacted me about coming back for his first birthday portraits. Now although cake smashes are our speciality, sometimes parents love to use this time to get some photos with their child together. We planned for his 1st birthday milestone photos to not only photograph him alone but spending quality time with his Mom too! I set up a number of simple scenes and we played (the snowballs were especially popular and made us laugh so much!), and explored my studio while taking so many sweet photos! He also really loved my comfortable bed scene and got plenty of tickles in from Mom. She really loved to see him laugh! We try to capture their growing development when possible by allowing them to reach for things, crawl, stand, and even walk if they are ready. Mom really was hoping for a photo of her "helping" him to walk as he is so close to doing so! We really enjoyed our time at my studio capturing this special 1st birthday milestone and give them quality photographs to remember this birthday by. I look forward to seeing this little guy grow up and photographing him again! Don't forget to contact us at least a few weeks ahead of when you'd like to be scheduled so that we can make sure to fit you in our calendar. We can customize each photoshoot for our clients directly and also provide many heirloom products to have both printed and digital formats to cherish these memories. Enjoy some of their many favorites from this portrait session below, and let me know which one is your favorite!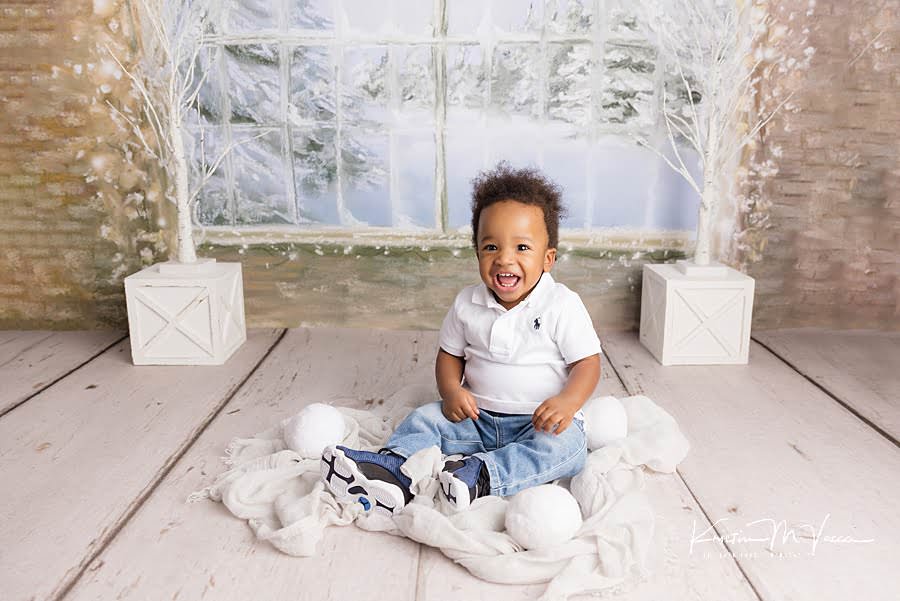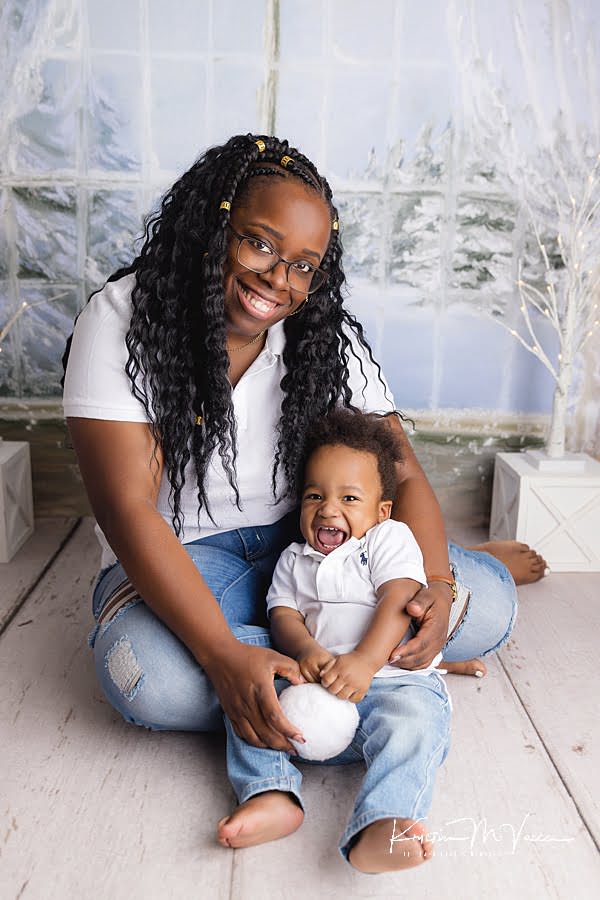 The Flash Lady Photography is a full service studio located in Greater Hartford specializing in maternity, newborn, baby, child, and family photographs. We create special memories out of your lifecycle events including creative maternity and newborn sessions, personalized first birthday celebrations and cake smashes, and family and holiday portraits! We also support local small businesses and professionals with custom headshots for your professional needs. We are conveniently located in central Connecticut with easy access to major highways and plenty of on site parking. Please use our website contact form to contact us about planning your special photography session! We look forward to working with you!