Casual Sibling Maternity Photos | Wethersfield, CT
I've always said that people come in and out of our lives at the right times. But you never know when that circle will come back around. And it's always such a pleasure when it does! Case in point with this beautiful family and the arrival of baby #2 which was soon to occur. Mom & I had gone to college together and were music majors at the same time as well. Although we haven't spoken in a number of years, she remembered that I was a professional photographer and wanted to make sure that this special time together was captured before baby was born. So, we planned for some casual sibling maternity photos in my Newington, CT photography studio. I love that I can plan specifically with each family to create a setting that works for THEM and not my portfolio. I like that each client, especially in the maternity stage, can look their best and are comfortable, which not looking like all the other expecting Moms in my gallery. Everyone is different, and we should celebrate that! I was so glad when she told me she was hoping to just dress casually for some of the photos and then a simple dress for others. It was perfect, and we had a lovely morning catching up on our lives, meeting their adorably social older daughter, and capturing moments of their family together. Their photos came out beautiful and they were so happy they made the time to come see me before their little one arrived. I look forward to the fact that they're now moving closer to my area and we'll hopefully be able to reconnect other times as well. Here are some of the many favorites from their gallery. Don't forget to contact us early about booking your maternity and newborn due dates!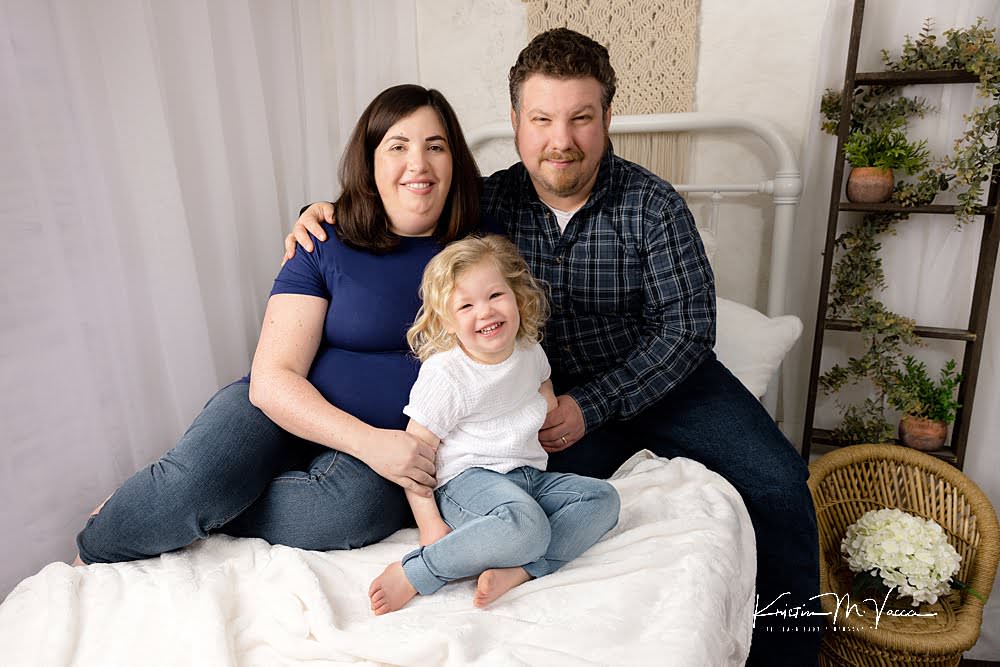 The Flash Lady Photography is a full service studio located in Greater Hartford specializing in maternity, newborn, baby, child, and family photographs. We create special memories out of your lifecycle events including creative maternity and newborn sessions, personalized first birthday celebrations and cake smashes, and family and holiday portraits! We also support local small businesses and professionals with custom headshots for your professional needs. We are conveniently located in central Connecticut with easy access to major highways and plenty of on site parking. Please use our website contact form to contact us about planning your special photography session! We look forward to working with you!